Why Choose Disposable Vapes
Simple – Ready to be used right out of the box. No buttons or set up required.

Convenient – No recharging, refilling or maintenance.

Satisfying – The device is small but delivers a powerful hit to instantly satisfy your nicotine cravings.

Ultra Portable & It Works
7-VAPE BARs are designed to be an all-in-one disposable device that helps you seamlessly switch from combustible cigarettes - without any of the extra hassles that come with other traditional vape models. Simply inhale to vape.

Each 7-VAPE BAR is pre-filled with a sufficient amount of premium salt based nicotine that delivers smooth, tasteful and satisfying hits down to the last puff.

7-VAPE BARs come in a variety of different mouthwatering flavors and nicotine strengths to satisfy the needs of each individual.


Our Community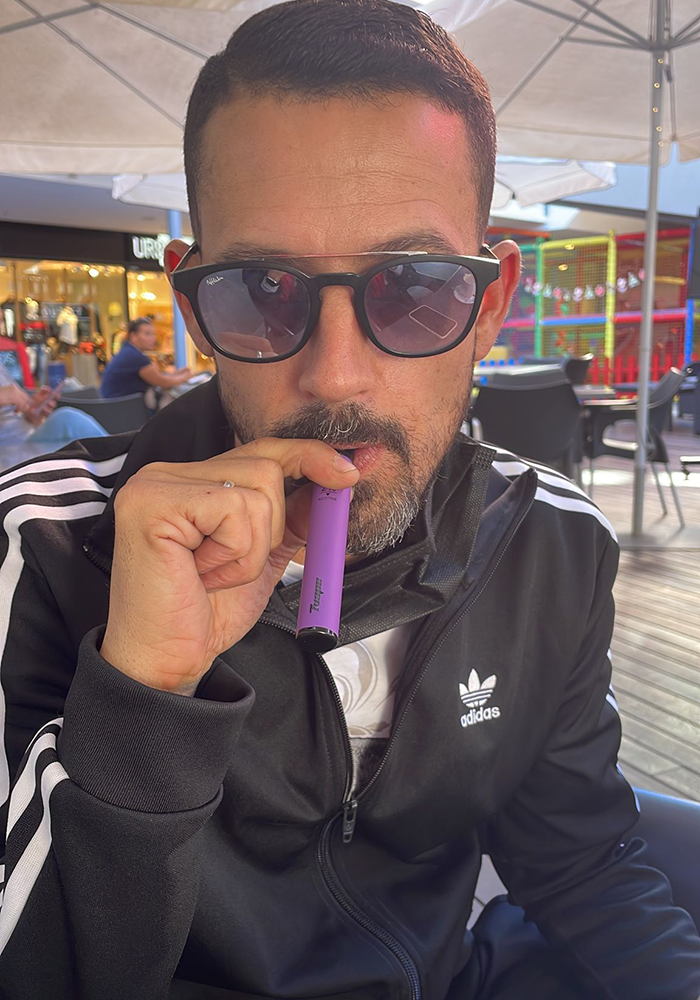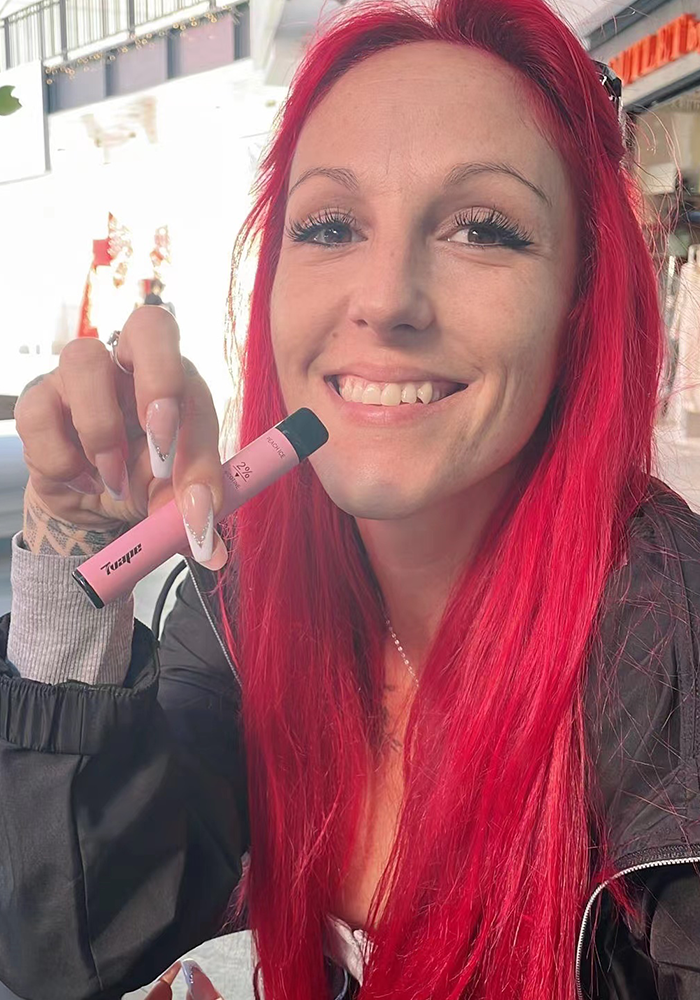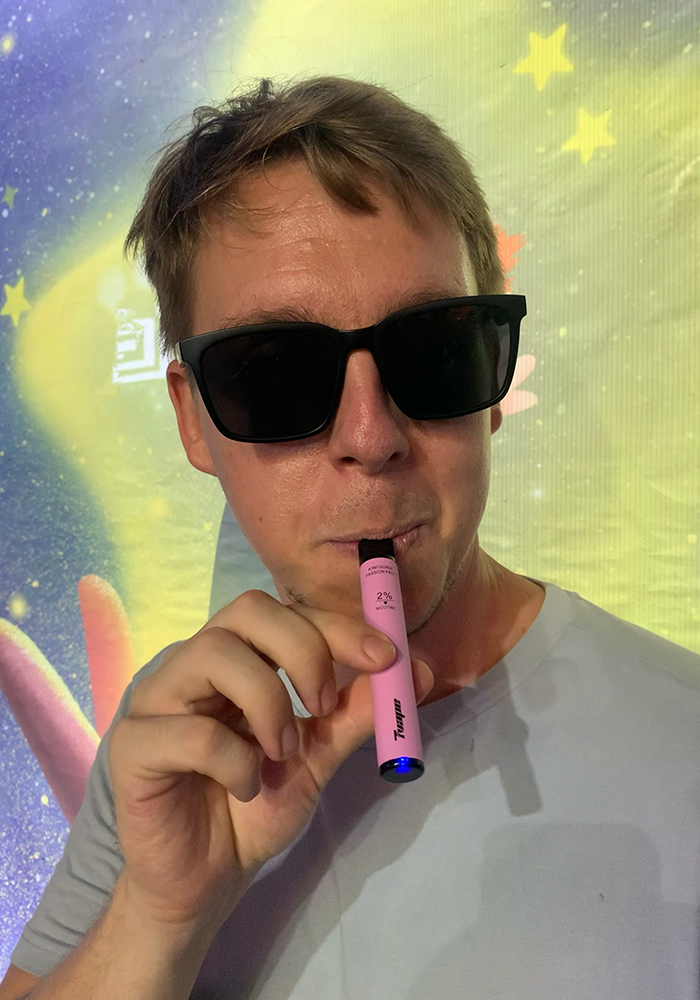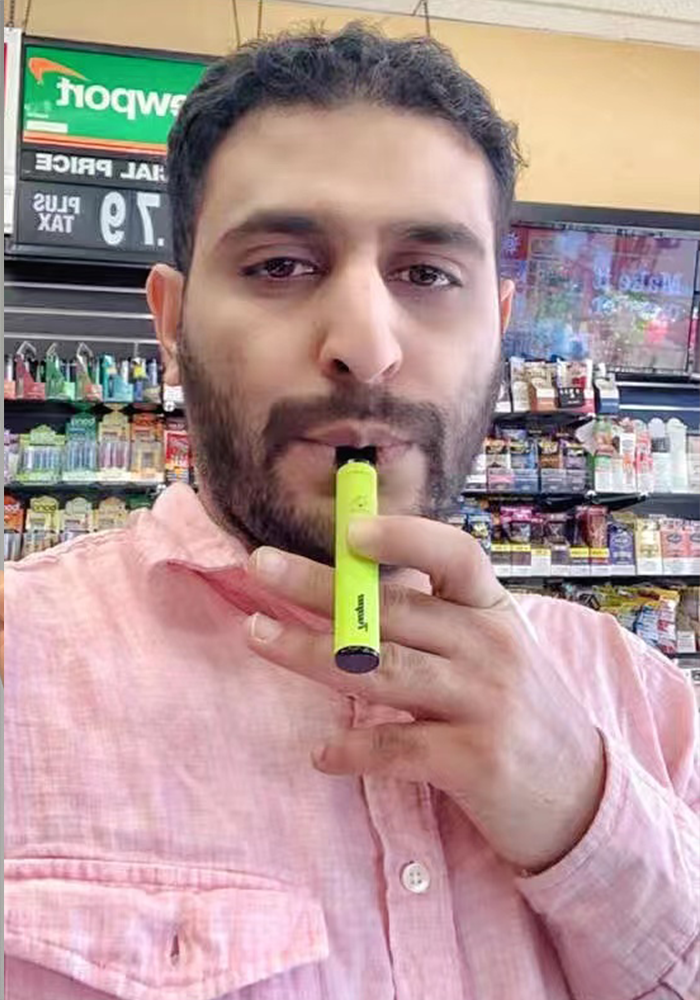 Love the cool mint. Haven't had a cig in almost a month."



Ashely P.
From someone who goes through 2 packs a day. One of these last me for at least 2 days. Very impressed."

Mike V.
Great flavors, last for a long time. Easy to use. Overall very happy."



Slavik K.
WE ARE ON A MISSION
Create easy to use quality disposable vapes with unbeatable flavors to satisfy your cravings with one single hit.